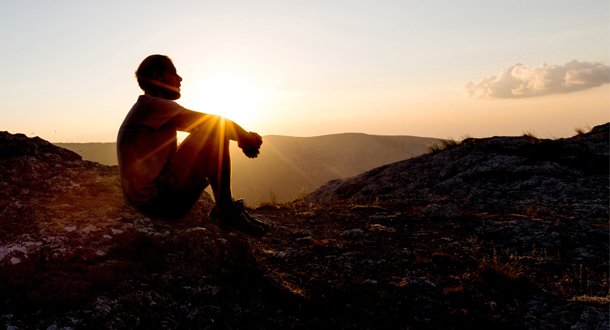 Scripture:
Reflection:
Lord, I strive to understand.
In today's Gospel, you are presented with the dilemma of why a loving God allows evil to happen, even to the most innocent.
Pain and suffering are neither deserved nor inflicted by God. The story of Job is a Jewish morality theme in which Old Testament suffering is seen in direct ratio to one's disobedience of God's commandments.
I cannot understand your ways, my Father. It's as if I were a sentient fig tree which would feel the pain of the gardener shears without understanding that pruning does not diminish, but rather increases the productivity of life.
Our global village, born of instantaneous worldwide communications, makes us aware of every suffering in every corner of the globe – hurricanes, school shootings, forest fires are presented incessantly, so much so that we become immune to suffering or even lose the ability to bear it long enough to understand it's significance. Today's headlines are truly Yesterday's news.
Understanding should not be my goal as it is surely unattainable for us to understand the mind of God. WHY something occurs is not the right question, but whether my goal ultimately should be grasping HOW I can better know, love and serve you, no matter what the world presents.
Ray Alonzo is the father of three children, grandfather of two, and husband to Jan for 45 years. He is a USN Vietnam Veteran, and a 1969 graduate of Mother of Good Counsel Passionist Prep Seminary. Ray currently serves on the Passionist Alumni Council.