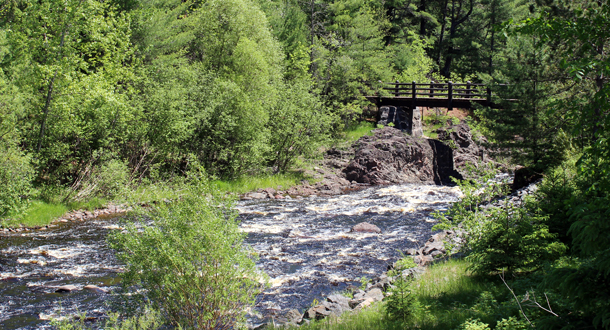 Scripture:
Ephesians 4:1-6
Luke 12:54-59
Reflection:
One of my esteemed professors in graduate school shared with me a fairly common matrix used by management professionals to prioritize the day's or week's tasks.  You may have seen or used this matrix:
Not Urgent and

Not Necessary

Necessary but

Not Urgent

Urgent but

Not Necessary

Necessary and

Urgent
We are hearing stories from the Gospel of Luke that clearly fall into the "Necessary and Urgent" category, and today's selection in particular challenges us to apply our abilities to read the weather to the more important and urgent matters of life.  All through Chapters 12 and 13, Jesus implores us to be ready, watchful and diligent; to not be the unfaithful servant or the barren fig tree; to not be the rich fool who stores up what does not last or to worry about what we cannot control.
Too often, though, I find myself all-consumed by those concerns that are neither urgent nor necessary.  I find myself upset by minor distractions that really matter not.  I seem to focus on what's right in front of me right now, which may not really be important.  I had an assistant who knew how to move her work along…she put documents front and center on my desk knowing I'd attend to those immediately, even at the expense of more important priorities.  I pulled out this matrix one day to remind me (and my assistant) that just because something is right in front of me does not make it urgent and necessary.  We worked out a better system.
I am very blessed to be carrying very few regrets in my heart.  This is not to say I could not have done many things better.  I know I could have.  But those regrets I do have are all because I did not do what I knew in my heart was the right, necessary and urgent thing to do.  I lost focus.  Jesus knows we lose focus and today calls us to clarify what is necessary and urgent.
St. Paul writes to the Ephesians a prescription for keeping priorities in their right order.  He writes, "I urge you to live in a manner worthy of the call you have received, with all humility and gentleness, with patience, bearing with one another through love, striving to preserve the unity of the spirit through the bond of peace; one Body and one Spirit, as you were also called to the one hope of your call; one Lord, one faith, one baptism; one God and Father of all, who is over all and through all and in all."  The Kingdom of God is all that is really urgent and necessary.
Robert Hotz is a consultant with American City Bureau, Inc. and was the Director of The Passion of Christ: The Love That Compels Campaign for Holy Cross Province.