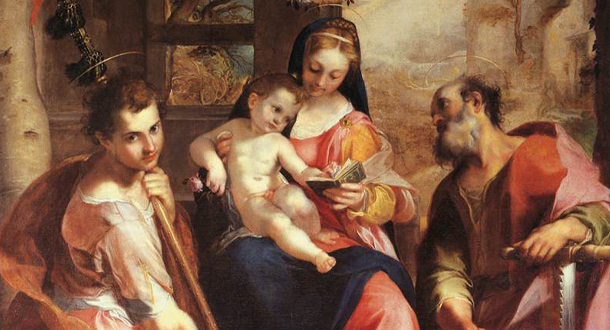 Feast of Saints Simon and Jude, Apostles
Scripture:
Reflection:
Happy feast day, Saint Simon and Saint Jude! These men along with the apostles and disciples were ordinary people, called by Jesus to serve the people of God! They were committed to giving their all as they preached and lived the message of Jesus Christ even if it meant losing their lives in the process!
I wonder how many of us are willing to die for our faith.
How many of us are willing to go the extra mile to put our beliefs into action?
In the reading from Ephesians today we are reminded of our status as children of God.
"You are no longer strangers and sojourners, but you are fellow citizens with the holy ones and members of the household of God. In him you also are being built together into a dwelling place of God in the Spirit."
As fellow citizens we are all a part of the communion of saints, called to be representatives of Jesus Christ in all we say and do. In a few days we will celebrate the great feasts of All Saints and All Souls. It is a time to remember and give thanks for all those great and ordinary people in our lives and the life of Church who have helped us in the past and present to become the people we are today.
As members of the household of God, empowered by the Holy Spirit, may we be willing to die to our fears and step out in faith as we welcome the hundreds of refugees who will soon enter our local churches, schools and neighborhoods. Let us continue to go the extra mile with our sisters and brothers who suffer injustice because of race, color, creed or status in life.
May we always remember that we are ALL God's holy ones and hold one another in prayer. Amen!
Theresa Secord is a retired Pastoral Associate at St. Agnes Parish, Louisville, Kentucky.