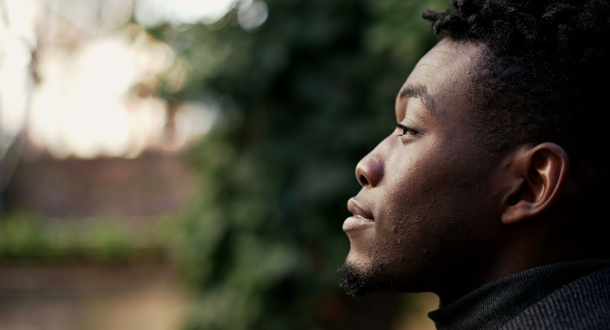 Scripture:
Reflection:
Sometimes I just want to scream in frustration.
Each time I read today's Gospel story about the crippled woman bent over and completely incapable of standing erect, I shake my head in disbelief at the response of the synagogue leader to Jesus healing this suffering woman on the Sabbath. "Of all days, the sabbath?" he says indignantly to the crowd. Couldn't he heal this woman on one of the other six days?
But today, I felt I needed to take a step back and try to understand this synagogue leader's response. I have no reason to believe he's an evil man. So what's going on?
The Law and all the rules – like what can and cannot happen on the sabbath – give structure to life for this synagogue leader. But Jesus disrupts this routine, disrupts his worldview. Imagine if all that is holy to us, all that we have been trained in, all that seems to give our life meaning and purpose is upturned by Jesus.
I get upset when others do not play by the rules. It frustrates me to see others scam the system for their own benefit. I even get annoyed when drivers don't signal a lane change. I like things nice and neat. It provides a level of comfort and certainty. The Synod of Bishops is wrestling with the realities of marriage and family life, many feeling confused about how the rules of the game could ever change.
The danger is this: I begin to think that the world is made in my image and likeness. I start thinking that others should conform to my worldview. The early 20th-century philosopher Khalil Gibran wrote, "When you love you should not say, "God is in my heart," but rather, "I am in the heart of God." God envelopes us, we do not envelope God.
I, like the synagogue leader, need to have my life upturned by Jesus on occasion to remind me that I am the one made in the image and likeness of God.
Robert Hotz is a consultant with American City Bureau, Inc. and is the Director of The Passion of Christ: The Love That Compels Campaign for Holy Cross Province.