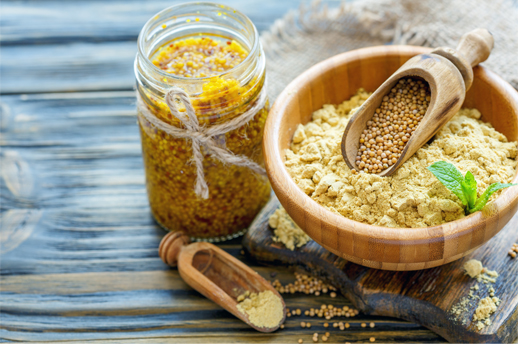 Scripture:
Reflection:
Happy Tuesday in the 30th Week of Ordinary Time!
Do you remember your first Religion Book? Mine was the St Joseph Baltimore Catechism, which all of us kids got in the very early years of Elementary School. In fact, I still have it!
One of the most interesting parts of the book, for me, were the drawings. To me as a kid, they seemed like photos, all in two-tone color of red and black. They depicted so many portions of our faith, such as the image of the Blessed Virgin Mary, the Way of the Cross, all the mysteries of the Rosary, Jesus, the Holy Mass… but the most fascinating to me was the image of the Kingdom.
The Kingdom of God was represented as marble-walled castles with lofty gates sitting on puffy clouds in the sky. And right there, smack in the middle of it all, was God! A bearded figure with a triangular halo, arms raised, graces and blessings beaming down like sunlight from the palms of his hands. It was all so very clean and perfect, with not a hint of dirt, problems, or pain. Wow – what a sight!
But then, as the years passed, that image would be challenged as I'd listen intently to scripture as Jesus would explain to his followers and the crowds what the Kingdom of God was really like.
In today's Gospel (Luke 13:18-21), Jesus explains that the Kingdom of God "is like a mustard seed that a man took and planted in the garden. When it was fully grown, it became a large bush and 'the birds of the sky dwelt in its branches.' It is like yeast that a woman took and mixed in with three measures of wheat flour until the whole batch of dough was leavened."
From a tiny mustard seed into a large bush?
From a bit of yeast mixed with flour into leavened dough?
This is the Kingdom of God?
If we think about it, these two parables illustrate the proportions of the kingdom of God that result from deceptively small beginnings. As tiny as a mustard seed is, or as little as a measure of yeast can be, both produce great growth and transformation. These seemingly insignificant things turn out to have enormous effect.
But the thing is, unlike the Baltimore Catechism's "photos," these things are not sparkling clean and perfect. In fact, they both are pretty filthy.
The seed must be planted into dirt, covered with manure, and for it so it can grow.
The seed needs the dirt and the manure.
Someone has to add the yeast to flour, and provide proper conditions for it to rise.
The yeast needs the flour and the heat.
I'm certain I'm not the only one of us who has experienced many times feeling as though I've been covered with manure and shoved into the ground. There are many times I can relate to being mixed up, covered, and set aside. But in looking back, it was thanks to being shoved into dirt and manure and flooded with water, that I've been able to rise from the muck and grow into a beautiful new life. In reflecting, I can see how having been mixed with things that eat me, like yeast, I've been able to grow, able to rise into that which can, hopefully, feed others.
A mustard seed and dirt?
A little yeast & flour?
Is this the Kingdom of God?
This is the Kingdom of God!
—————
Dear Lord,
manure me.
Yeast me.
Let your Spotless Kingdom begin to grow
right here,
right now.
Amen.
—————
Peace and love to you today, and forever.
Paul Puccinelli is Director of Liturgy & Music at St. Rita Parish in Sierra Madre, California, and a member of the retreat team at Mater Dolorosa Passionist Retreat Center.