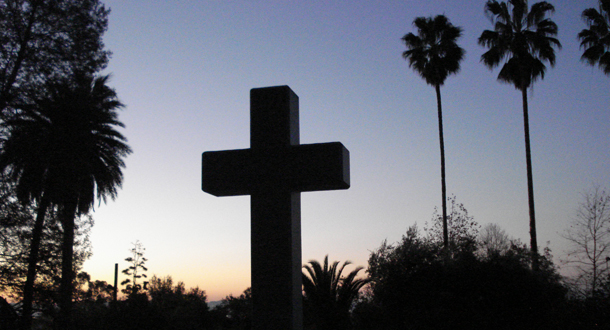 Scripture:
Baruch 4:5-12, 27-29
Luke 10:17-24
Reflection:
Turning to the disciples in private he said,
'Blessed are the eyes that see what you see.
For I say to you,
many prophets and kings desired to see what you see,
but did not see it,
and to hear what you hear but did not hear it.' -Luke 10:23-24
I love a mystery. As a child, I got into reading when I discovered the "Hardy Boys Mysteries". That, along with my good friend's mother suggesting that we read to each other when we were looking for something to do one day started me on the journey that continues through today. We picked up a book, and I was hooked. That started me going to the library, getting, and reading one mystery after another and a lifetime of reading and searching.
Reflecting and articulating my life's journey, as I share today, I realize that there truly is, and has always been, a higher power gifting me and all of us along the way through unfathomable situations, offering me and each of us, the gift of life, one day at a time.
"It's a mystery" as a famous talk show hosts likes to repeat when confronted with the seemingly absurd. It is the same phrase or "cop out" his teachers used in response to questions they didn't understand or for which they really didn't know the answer. I begin to realize how true that is (it is a mystery) when I take the time to share my reflections on our culture's scriptures, and all the gifts I have been given today. That culture was first expressed to me in the "Mysteries of the Rosary" growing up in the 1950's gathering as a family after supper to "pray" them together. It was a ritual then suggested by our church.
Each October, I get to reflect on this feast of "Our Lady of the Rosary." These mysteries are about life—life as experienced in the lives of a simple Jewish family two millennia ago. This life begins with the articulation of a deeply felt desire acted upon and realized in the birth and sharing of a baby—the Joyful Mysteries. The journey continues with being wounded, seeing death and destruction of life all around them—The Sorrowful Mysteries. Finally, believing there is a higher power who is loving, caring and in charge despite the seemingly contradictions they experienced, leads to hope—The Glorious Mysteries and belief that there truly is meaning and a higher power (Spirit) guiding them and all of us, one day at a time.
I think today that is what Luke is sharing above in the scripture selection for today. Thank you, God, for all these gifts you've given me and help me share them today with all your creation.
Dan O'Donnell is a Passionist Partner and a longtime friend of the Passionists. He lives in Chicago.