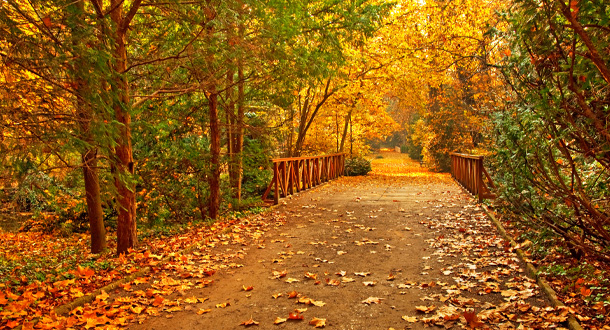 Scripture:
2 Kings 5:14-17
2 Timothy 2:8-13
Luke 17:11-19
Reflection:
Dazzling Gifts
A woman shared with me the reason for her divorce. On her birthday (and other occasions) she discovered her husband was sending his secretary to shop and buy his gifts for her! Gift giving is complicated. There are subtle rules best not to break.
Naaman brings Elisha a treasure of gifts in gratitude for saving him from leprosy. Elisha will not take them. He serves the God of Israel who is the giver and restorer of life. Naaman who has met God in this miracle takes with him two mule-loads of earth. He will use the holy ground of Israel in Syria. We learn that he is in a bind, he must accompany his king when he offers sacrifice to the Gods of his nation, but it will be on the Holy Ground of Israel where he met God that his true faith will be celebrated.
One of ten lepers falls at the feet of Jesus to thank him. He is a poor man, and this is his only gift. He is a Samaritan, but his gratitude and faith shows that he will never forget what Jesus has done for him. In the great miracle that gives meaning to all the other miracles that Jesus performed, he is also saved.
Naaman and the Samaritan leper do not know the God of Israel, but they meet God in their misfortune and respond to the gift that God gives them. We see their gratitude and faith. Last week Luke told the apostles that if they had faith the size of a mustard seed, they could say to the sycamore, 'Be uprooted and transplanted it into the sea,' and it would obey them. Today two men by their faith are transplanted into the boundless sea of God's gift.
In a strange short story, 'Parker's Back' by Flannery O'Connor we meet a man who loved tattoos so much that he has covered almost his entire body with them. While working on the farm he has an accident. His tractor hits a tree, and both tractor and tree go up in flames. Parker like Moses encounters God in this burning bush. He goes directly to the tattoo parlor and in the only open space on his body, his back, is tattooed with the face of Christ. He hurries home to share this 'gift' with his wife, who proceeds to chase him out of the house hitting him with her broom. The story ends with Parker sitting under a tree, crying.
Parker's wife believed that God was only spirit, the very face of Jesus an idol. Parker is offering his gift, sharing his burning bush theophany. He wants to give her the gift of God's love in the flesh, the God whose eyes look upon us with compassion. He wanted share what the prophets (like Parker himself) shared with Israel, and so often ended up beaten and rejected. He wanted to share what God gives to the non-believers in our readings today, a gift that binds them to the love of the God that Israel knows.
The poet Mary Oliver does not mention the word 'gift' in her poem, 'Good Morning', although it describes beautiful gifts around us. Her concluding words may be a wakeup call to us about God's gifts: "It must be a great disappointment to God if we are not dazzled at least ten times a day". One leper was, nine were not!
Fr. William Murphy, CP is a member of Immaculate Conception Community in Jamaica, New York.