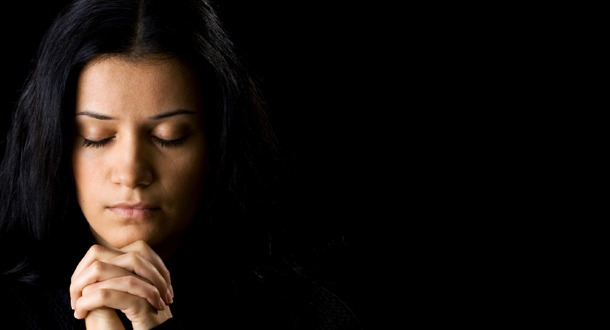 Scripture:
Amos 8:4-7
1 Timothy 2:1-8
Luke 16:1-13
Reflection:
Beloved:
First of all, I ask that supplications, prayers,
petitions, and thanksgivings be offered for everyone,
for kings and for all in authority,
that we may lead a quiet and tranquil life
in all devotion and dignity.
This is good and pleasing to God our savior,
who wills everyone to be saved….  1 TM 2:1-8
In my most vulnerable time, I felt the prayers of my community in a powerful way. I FELT PRAYERS, it's hard to explain but I knew that my community was praying for me.  Literally, they were holding me up. That experience of prayer changed my prayer from a casual comment, "I will pray for you", to a convicted action of prayer.
In 1 Timothy, today's second reading, we are reminded of the gift of praying for each other.
Supplications: Praying with humility.
Petitions:  Praying with a request.
Thanksgiving:  Praying in thanks for God's Abundance
If we do this, pray for all authority and everyone…then Saint Paul tells us, we will lead a tranquil life. A life that is good and pleasing to God.
That is the challenge today, to pray for all in authority, those that you like AND those you dislike, or disagree with. To pray for everyone, those that we love and those that challenge you. Pray with humility and in thanksgiving as well as with a petition.
And if you find some time, pray for me, and I will pray for all of you reading this!!

Kate Mims is the Retreat Center Director at Holy Name Passionist Retreat Center in Houston, Texas.