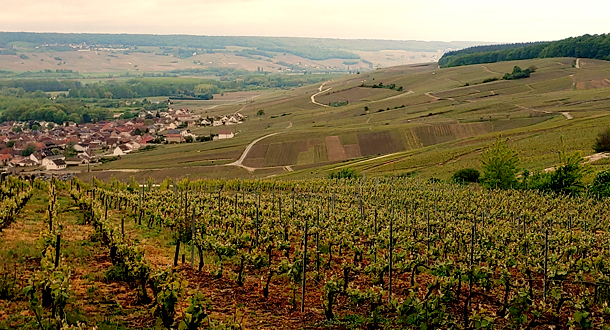 Scripture:
Isaiah 55:6-9
Philippians 1:20c-24, 27a
Matthew 20:1-16a
Reflection:
Kindness of God
In today's Gospel a kind owner of a vineyard gives workers a full day's wage to people who only worked an hour! In New Testament times, wages were given one day at a time. Without a full day's wage, a man could not feed his family. We here see the kindness and thoughtfulness of the owner. Don't you love a kind person?
The landowner says: "Am I not allowed to do what I choose with what belongs to me? Or do you begrudge my generosity?'" Mt 20;15 The Landowner in the story is obviously an image of God "who is rich in mercy"! "So that you may be sons of your Father who is in heaven. For he makes his sun rise on the evil and on the good and sends rain on the just and on the unjust." -Matthew 5:45
We should never underestimate the riches of God's mercy! Most people are poor materially because of lack of opportunity, sickness, raising a family, or just plain lack of interest. But today we see a far more threatening problem of lack of faith and religion! Faith is a generous gift of God. We are all workers of one hour in God's vineyard! We can never enter God's kingdom with our merits alone, probably most of us don't even put in a full hour at that!
But praise to God's mercy we can reach the Divine embrace of Christ if we are children of God! He loves us not so much because we are long hard workers in the vineyard but rather, He is exceedingly fond of us! I just love the quote of Pope St John XXIII. "I live only on the mercy of God, everything I own is from it, everything I hope for is on it."
One of the most needed forms of love is kindness.
Fr. Bob Weiss, C.P. preaches Parish Missions and is a member of the Passionist Community in Louisville, Kentucky.