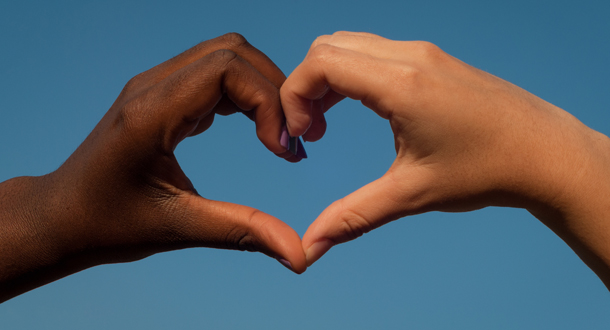 Scripture:
Proverbs 21:1-6, 10-13
Luke 8:19-21
Reflection:
"Whoever makes a fortune by a lying tongue,
is chasing a bubble over a deadly snare."  Proverbs 21
Not long ago Oblate of Mary Immaculate Fr. Ron Rolheiser penned a provocative — even searing — article entitled, "Playing Loose with the Truth." The author states,­­ "Scripture tells us that Satan is the Prince of Lies and Jesus makes it clear that, among all sins, failure to acknowledge the truth is far and away the most dangerous. We see this motif particularly in the text that warns us that we can commit a sin that's unforgiveable because it's a blasphemy against the Holy Spirit."
 Today's first reading from the Book of Proverbs also addresses the issue of truth telling. We are admonished to be careful about what we are doing just now, putting a false spin on something because it is awkward or uncomfortable to accept as true. The danger is that if we continue doing this we may eventually come to believe our own lie. That will be unforgiveable, Rolheiser says, given that we will no longer want to be forgiven, because we will see truth as a lie and a lie as the truth. The sin cannot be forgiven — not because God doesn't want to forgive it — but because we no longer want to be forgiven.
Perhaps that's why Jesus gives new definitions to who is my neighbor (Samaritans?) or family (today's Gospel), always pushing the polls of the tent to be more inclusive: "Who are my mother and brothers? …those who hear the word of God and carry it out." Today might be a good time to stretch beyond my tribe, my team, my party… and seek truth.

Fr. Jack Conley, C.P. is a member of the Passionist formation community at Catholic Theological Union in Chicago.