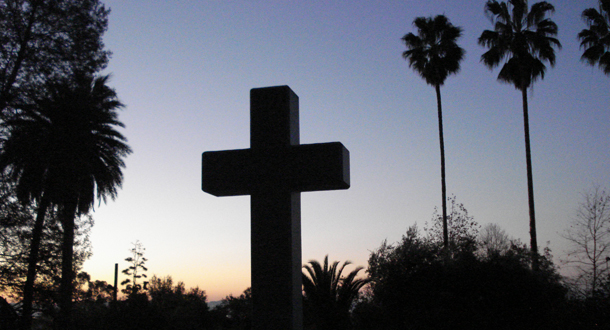 Scripture:
Reflection:
Images of recent devastations in Puerto Rico and the Bahamas and Brazil, among so many other regions of the Earth, remind us of how fragile our lives and the Earth are. Millions of our fellow human beings live at the edge of calamity that one storm, one disaster can unleash. Whether we live in the path of powerful storms or not, all that we build, all that we place our trust in, all that is supposed to protect us…it all can be washed away. A scandal, an earthquake, a virus, a hacker or gunman can take more than our money or home or innocence. They take our confidence and erode our trust.
I am like most, believing that if I do what is right (mostly) and treat people well (mostly), if I am honest (mostly) and keep the Ten Commandments (mostly), then all should be well. Natural disasters and acts of violence, however, do not discriminate saint from sinner. Wrong time, wrong place? Perhaps.
"What now? Where do we go from here?" These really are faith questions. The question of "why did this happen" might well lead us to understand changes in climate or the source of deep-seated hatred some people might have for other human beings. But the puzzle of why bad things happen to good people never gets solved. The real question is, how do I now move forward in life?
Those called to lead us in our faith journeys—just like Haggai in today's first reading—need to tell us the truth.  Where have we erroneously placed our trust? In structures easily washed away? In privilege and clericalism that too often disappoint? Prophets of yesteryear and today remind us to anchor ourselves only in God who will never abandon us even as storms swirl around us.

Robert Hotz is a consultant with American City Bureau, Inc. and was the Director of The Passion of Christ: The Love That Compels Campaign for Holy Cross Province.