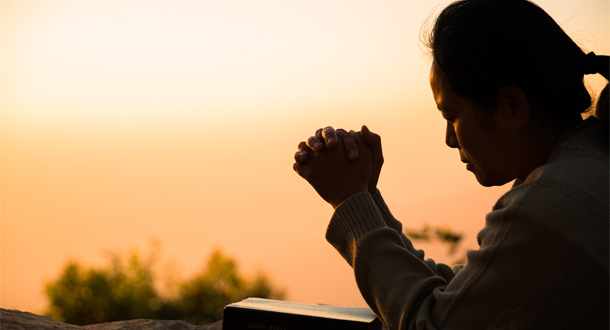 Scripture:
Reflection:
Cost of Discipleship!
Jesus said to his disciples in relation to discipleship:
"If the world hates you, realize that it hated me first."
"If they persecuted me, they will also persecute you."
Today as we celebrate the feast day of Saint Lawrence (Lorenzo) Ruiz and his companions we reflect on the cost of discipleship. St Lawrence Ruiz, also called Saint Lorenzo was born in Manila of a Chinese father and a Filipino mother, both Christians. He grew up learning Chinese as well as Tagalog, language spoken in the Philippines from his parents. He studied under the Dominican friars. He was a member of the Confraternity of the Most Holy Rosary. He became a professional calligrapher and worked as a clerk for the Binondo Church. He married and was the father of two sons and a daughter. His comfortable life took a change after he was falsely accused of killing a Spaniard. He sought asylum on board a ship bound for Japan with the help of the Dominican friars. Upon arrival in Japan where there was a massive persecution of Christians, Lorenzo and his companions were arrested and thrown into prison. Over the next two years they were underwent brutal torture which led to their death because of their refusal to renounce Christianity.
Saint Lawrence was canonized by Pope John Paul II in 1987, making him the first Filipino saint. He is revered throughout the Philippines as the country's protomartyr.
Discipleship calls all of us to accept the challenges that may come our way when we commit to being a follower of Jesus Christ. We may not suffer the consequences of the brutal martyrdom that Saint Lorenzo endured, but we are called to persevere in living out the gospel message in the way we live our everyday lives. We live in a world where we are faced with injustice, violence, apathy, discrimination and many other isms that challenge our faith.
Jesus promises to walk with us as we strive to make a difference in small ways as we preach his message of love and peace in our faith communities, families and neighborhoods. May the faith that Saint Lawrence (Lorenzo)lived and died for continue to inspire us to 'Keep on Keepin' on as the faithful disciples we are called to be. Saint Lawrence, Pray for us! Amen.
Theresa Secord is a retired Pastoral Associate at St. Agnes Parish, Louisville, Kentucky.