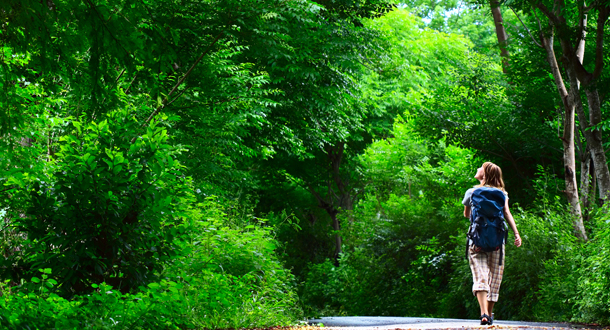 Scripture:
Reflection:
Quarks and leptons are subatomic particles, the smallest units of matter that we know of. I sometimes compare myself to a quark, a part of an atom that is a part of a grain of sand in the vast Sahara Desert.
Scientists tell us there are billions and billions of galaxies in our universe that is billions and billions of years old. We are each so very, very small in comparison, like a quark.
Job didn't know about quarks or the size of the universe. But in the presence of the Infinite Creator, he certainly felt very, very small. Why would God have any concern about him, a creature so insignificant? "If I appealed to him and he answered my call, I could not believe that he would hearken to my words."
And here we have a paradox. We as human persons are at the same time so small – and yet so great. Psalm eight tells us, "You have made the human person little less than the angels and have crowned him with glory and honor" (Psalm 8:5). Job didn't know that. He just knew that the Creator had power far more than he had.
Besides, as baptized followers of Christ, we are made members of the Body of Christ. It doesn't get any better than that, a little quark made great by the grace of God. Job didn't know that either.
What job knew was how small he was and, eventually, how blessed be was. He possessed both humility and gratitude.
Realizing our quarky littleness leads us to humility. And realizing that we share in the life of God leads to gratitude. We have a lot in common with our little friend Job.
Fr. Alan Phillip, C.P. is a member of the Passionist Community at Mater Dolorosa Retreat Center, Sierra Madre, California.