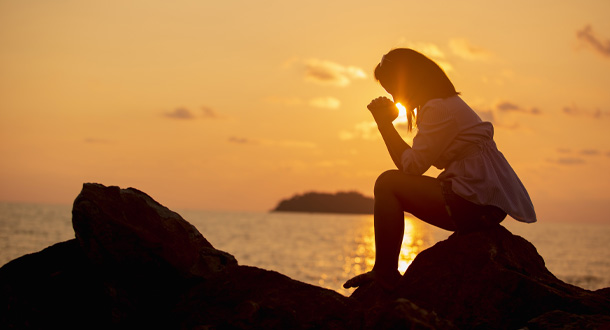 Scripture:
Job 38:1, 12-21; 40:3-5
Luke 10:13-16
Reflection:
The takeaway from today's readings is this: do we fully accept and understand God's infinite wisdom and mercy in all things? He does so much good for us, especially those things we cannot see – he is always present, always loving, always mindful of our needs, and providing for us in our times of trouble, joy, and sorrow. How many pull away from him in his goodness, how many refuse to believe in the miraculous, and walk away from the invaluable graces he provides?
God can't make us do what we sometimes really need to do – to repent, to do the right thing, to remember to love him unconditionally – only we can decide to do those things that bring us closer to the kingdom. So my words to you today are to forgive, to love, and to follow God no matter what. He truly is the way, the truth and the life!
Patty Masson supports the Passionists from Spring, Texas.