Tuesday of the First Week of Advent
The Light of Gratitude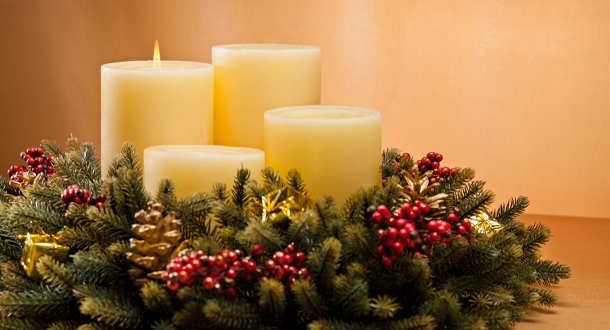 "Saint Paul invites us to prepare for the coming of the Lord by assuming three attitudes: constant joy, persevering prayer and continual thanksgiving," the Pope said. "Joy, prayer and gratitude are three attitudes that prepare us to live Christmas in an authentic way." -Pope Francis
Scripture:
Reflection: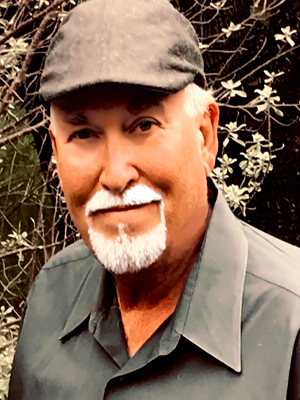 Mark Brockman is a Passionist Formation Alumni. He assists with retreat programs in his home Diocese of Austin, Texas.
A Prayer of Thanksgiving & Gratitude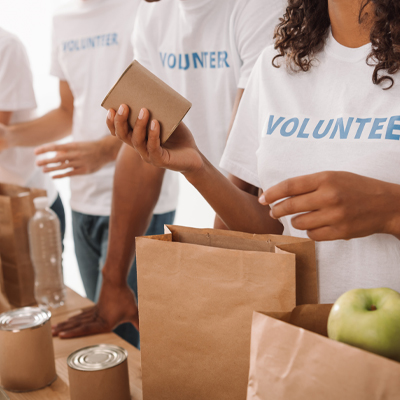 Father in Heaven, Creator of all,
and source of all goodness and love,
please look kindly upon us
and receive our heartfelt gratitude
in this time of giving thanks.
Thank you for all the graces
spiritual and temporal:
our faith and religious heritage,
our food and shelter, our health,
the love we have for one another,
our family and friends.
Dear Father, in Your infinite generosity,
please grant us continued graces
and blessing throughout the coming year.
We ask this through our Lord Jesus Christ, your Son,
who lives and reigns with you and the Holy Spirit,
one God, forever and ever. Amen.
-Gretchen Filz
Call to Action:
Multiply your giving: for each person on your gift list, donate to a favorite cause of theirs, or give a gift in their name to someone in need.