Friday of the Second Week of Advent
The Light of Peace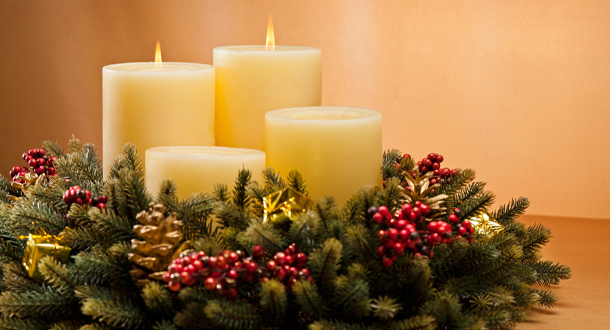 "Let us learn from Christ how to pray, to forgive, to sow peace, and to be near those in need." -Pope Francis
Scripture:
Isaiah 48:17-19
Matthew 11:16-19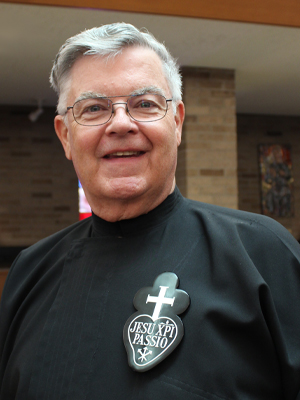 Reflection:
Father John Schork, CP, is the Vocations Director for Holy Cross Province. He is a member of St. Vincent Strambi Community in Chicago, Illinois.
Prayer for Peace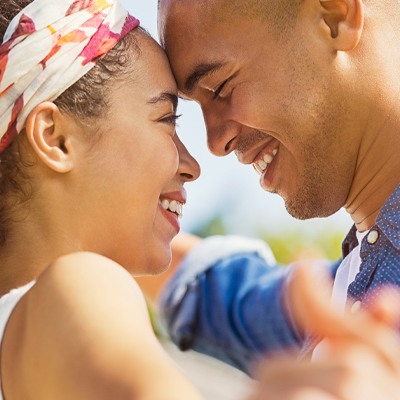 Loving God,
during this season when many people,
whether they are Christian or not,
act out of goodwill towards others,
our thoughts and prayers turn to peace.
We long for the day when
"swords" are turned "into plowshares,"
and "spears into pruning hooks."
As we await the coming of the Prince of Peace,
fill our hearts with Your Peace,
and give us the strength to make peace
in Your beloved world.
We ask this in Jesus' name. Amen.
-Father Phil Paxton, CP