Monday of the Third Week Advent
The Light of Joy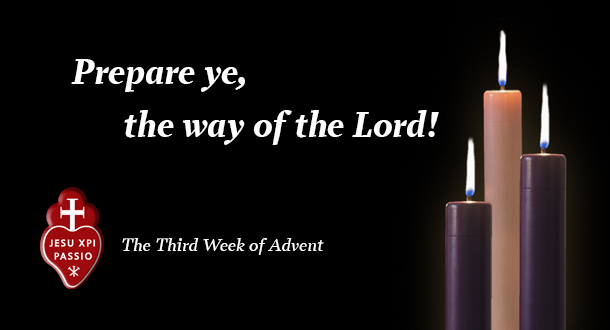 Prayer of Joy
Loving God,
Christmas is almost here! Fill us with the joy of this season!
Fill us with the joy Mary and Elizabeth felt when they reunited after Mary was told that Elizabeth, long considered barren, was with child.
"Lord, Elizabeth declared to Mary, 'Blessed are you who believed that what was spoken to you would be fulfilled.'"
Help us believe that Your promises to us have been fulfilled in Jesus.
May we rejoice in Him. Amen.
-Father Phil Paxton, CP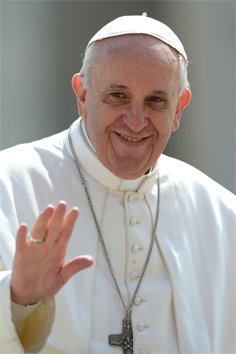 The true joy experienced in the family is not something casual or accidental. It is a joy born of the profound harmony among persons, which gives us a taste of the beauty of being together, of supporting one another along the journey of life. But at the heart of that joy is always God's presence, his welcoming, merciful, and patient love toward all. If the doors of the family are not opened to the presence of God and his love, the family loses its harmony, selfishness prevails, and joy is extinguished. Instead, the family that lives the joy of life, the joy of faith, spontaneously communicating it, is the salt of the earth and light of the world. It is the leaven for all of society."
-Pope Francis, — Angelus prayer, Dec. 27, 2015
Scripture:
Numbers 24:2-7, 15-17a
Matthew 21:23-27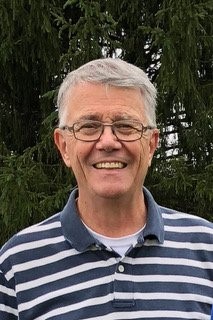 Reflection:
Mike Owens is the Coordinator of the Passionist Alumni Council. Building off the values gained during his Passionist formation years, he is active in religious education, volunteering and board memberships. Mike and his wilfe, Joyce, live in Louisville, Kentucky.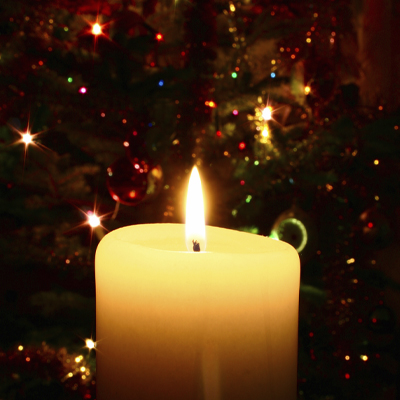 A Christmas Prayer for You
-Rebecca Barlow
(Excerpt)
We not only need Your peace and joy; Lord, we crave it. You've promised rest for the weary, victory for the battle-scarred, peace for the anxious, and acceptance for the brokenhearted—not just at Christmas, but every day of every year. Release the joy in us that's been crushed by pride, wrong priorities, or world events. Tear down the strongholds that have held us captive far too long. Extinguish the flames of apprehension that rob us of a calm, quiet spirit. Show us again the beauty of that holy night so many centuries ago.
Call to Action:
Look at your household budget and find one line item that you could eliminate next year in order to save money. Then 'redistribute' that saved money to a charity or person in need.