Thursday of the Third Week of Advent
The Light of Joy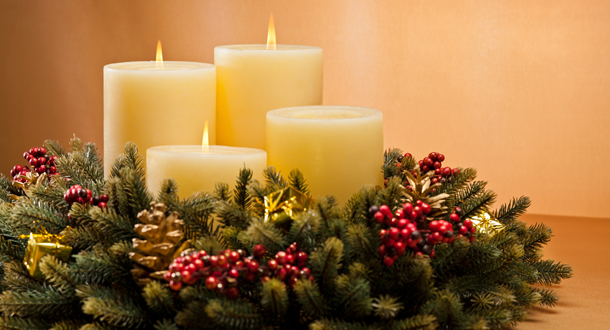 "Joy cannot be held at heel: it must be let go. Joy is a pilgrim virtue. It is a gift that walks, walks on the path of life, that walks with Jesus: preaching, proclaiming Jesus, proclaiming joy, lengthens and widens that path."
-Pope Francis
Scripture:
Genesis 49:2, 8-10
Matthew 1:1-17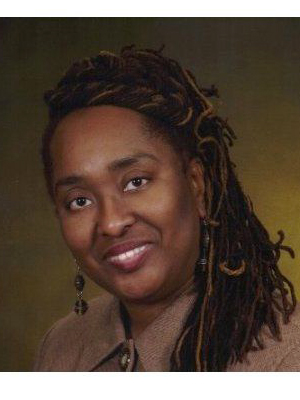 Reflection:
Dr. Griena Knight-Davis, Ed.D., is the Principal of Holy Family Catholic Academy in Birmingham, Alabama. She is a lifelong parishioner at St. Mary's Parish in Fairfield, Alabama.
Prayer of Joy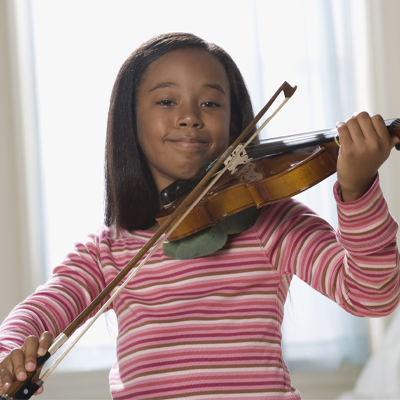 Loving God,
Christmas is almost here! Fill us with the joy of this season!
Fill us with the joy Mary and Elizabeth felt when they reunited after Mary was told that Elizabeth, long considered barren, was with child.
"Lord, Elizabeth declared to Mary, 'Blessed are you who believed that what was spoken to you would be fulfilled.'"
Help us believe that Your promises to us have been fulfilled in Jesus.
May we rejoice in Him. Amen.
Call to Action:
Watch "The Story of Stuff" video with your family, friends, or community group. Brainstorm ways you can reduce the amount of "stuff" you purchase and use on a day-to-day basis. https://storyofstuff.org/movies/story-of-stuff/