Wednesday of the First Week of Advent
The Light of Gratitude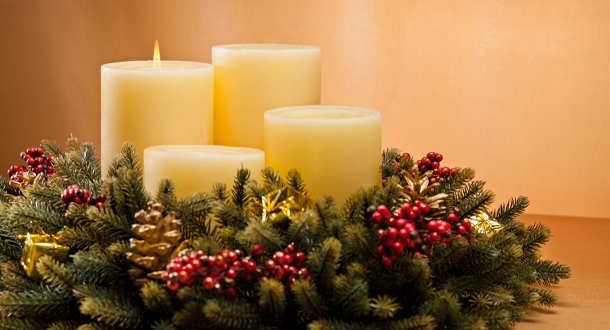 "Saint Paul invites us to prepare for the coming of the Lord by assuming three attitudes: constant joy, persevering prayer and continual thanksgiving," the Pope said. "Joy, prayer and gratitude are three attitudes that prepare us to live Christmas in an authentic way." -Pope Francis
Scripture:
Isaiah 25:6-10a
Matthew 15:29-37
Reflection: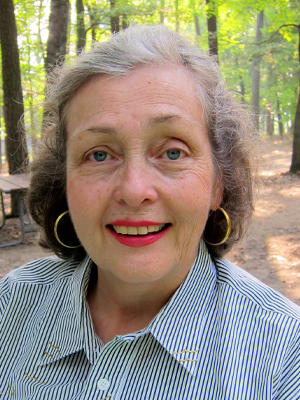 Patty Gillis is a retired Pastoral Minister. She served on the Board of Directors at St. Paul of the Cross Passionist Retreat and Conference Center in Detroit. She is currently a member of the Laudato Si Vision Fulfillment Team and the Passionist Solidarity Network.
A Prayer of Thanksgiving & Gratitude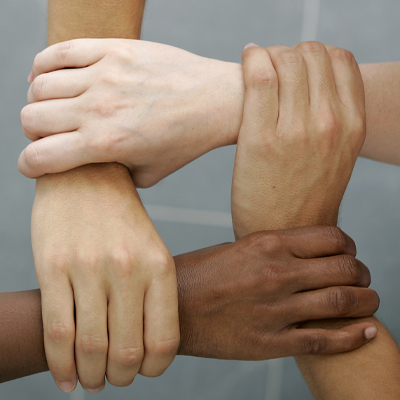 Father in Heaven, Creator of all,
and source of all goodness and love,
please look kindly upon us
and receive our heartfelt gratitude
in this time of giving thanks.
Thank you for all the graces
spiritual and temporal:
our faith and religious heritage,
our food and shelter, our health,
the love we have for one another,
our family and friends.
Dear Father, in Your infinite generosity,
please grant us continued graces
and blessing throughout the coming year.
We ask this through our Lord Jesus Christ, your Son,
who lives and reigns with you and the Holy Spirit,
one God, forever and ever. Amen.
-Gretchen Filz
Call to Action:
International Abolition of Slavery Day: There are currently over 40,000 slaves in our world.
Click here to learn more about how various faith traditions fight against slavery.