Tuesday of the Fourth Week of Advent
The Light of Hope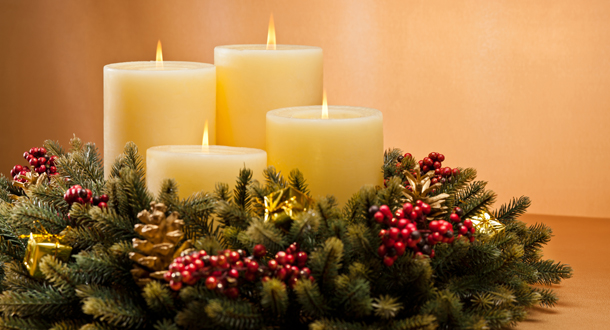 "Hope opens new horizons, making us capable of dreaming what is not even imaginable." -Pope Francis
Scripture: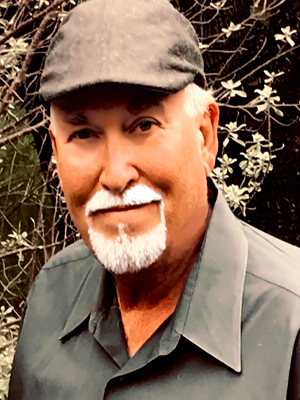 Reflection:
Mark Brockman is a Passionist Formation Alumni. He works in cybersecurity and assists with retreat programs in his home Diocese of Austin, Texas.
Prayer for Hope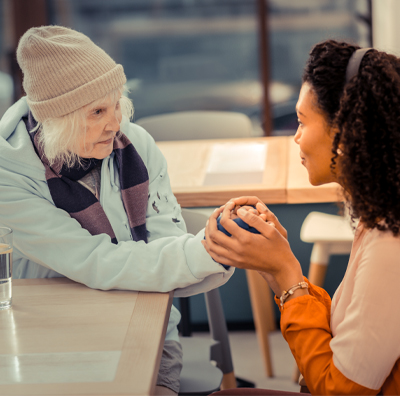 Loving Father,
we continue this season of Advent
in great anticipation
of the Coming of Your Son, Jesus Christ.
We have experienced the suffering of all
Your creation. We have seen the pain,
the violence, the sorrow and the grief
that is in our world.
Fill us with the hope that is in Your Son.
Grant us the strength to persevere
in following Him; in loving You
and loving our neighbor
and tending to our "common home."
In Jesus' Name, we pray, Amen.
Call to Action:
Focus for a moment on an image of someone or a marginalized group who are the "face of Christ Crucified" in your life, community or in the world.