Wednesday of the Fourth Week of Advent
The Light of Hope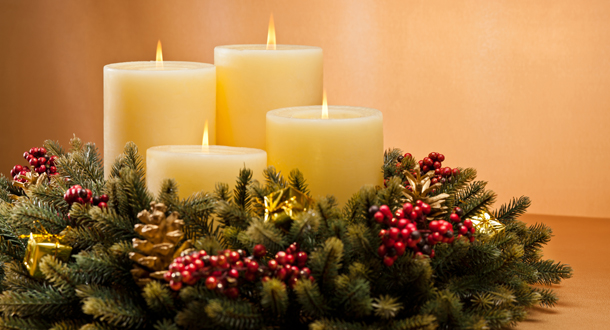 "Hope opens new horizons, making us capable of dreaming what is not even imaginable." -Pope Francis
Scripture:
Malachi 3:1-4, 23-24
Luke 1:57-66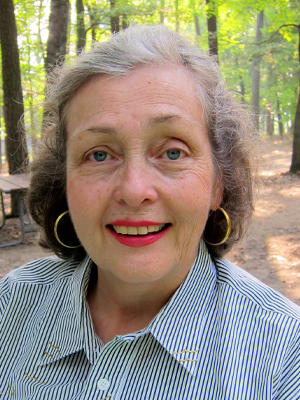 Reflection:
Patty Gillis is a retired Pastoral Minister. She served on the Board of Directors at St. Paul of the Cross Passionist Retreat and Conference Center in Detroit. She is currently a member of the Laudato Si Vision Fulfillment Team and the Passionist Solidarity Network.
Prayer for Hope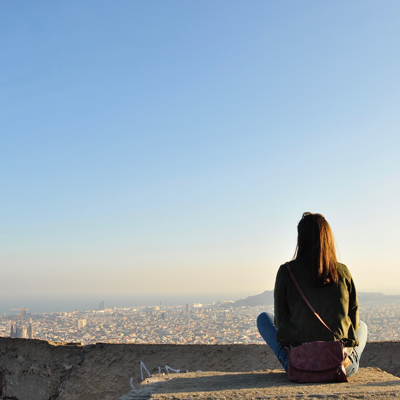 Loving Father,
we continue this season of Advent
in great anticipation
of the Coming of Your Son, Jesus Christ.
We have experienced the suffering of all
Your creation. We have seen the pain,
the violence, the sorrow and the grief
that is in our world.
Fill us with the hope that is in Your Son.
Grant us the strength to persevere
in following Him; in loving You
and loving our neighbor
and tending to our "common home."
In Jesus' Name, we pray, Amen.
Call to Action:
For your bookshelf: The Impossible Will Take a Little While: A Citizen's Guide to Hope in a Time of Fear" by Paul Rogat Loeb.