Thursday of the Fourth Week of Advent, Christmas Eve
The Light of Hope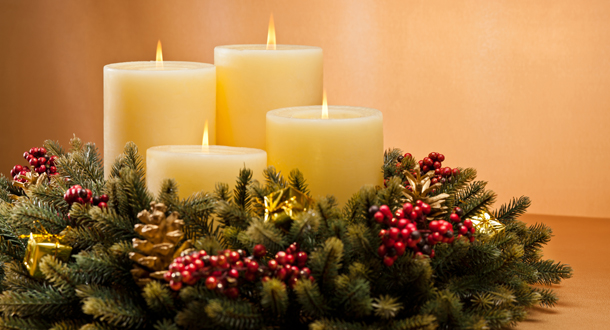 "Hope opens new horizons, making us capable of dreaming what is not even imaginable." -Pope Francis
Scripture:
2 Samuel 7:1-5, 8b-12, 14a, 16
Luke 1:67-79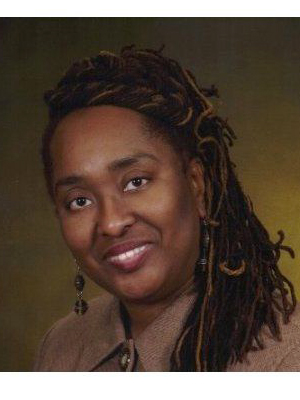 Reflection:
Dr. Griena Knight-Davis, Ed.D., is the Principal of Holy Family Catholic Academy in Birmingham, Alabama. She is a lifelong parishioner at St. Mary's Parish in Fairfield, Alabama.
Prayer for Hope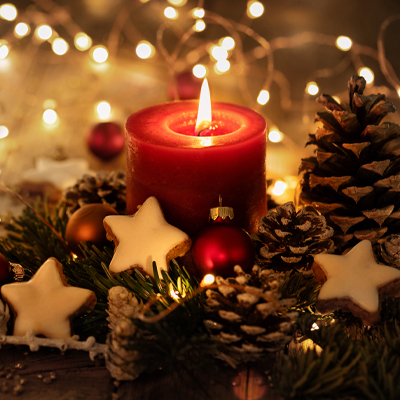 Loving Father,
we continue this season of Advent
in great anticipation
of the Coming of Your Son, Jesus Christ.
We have experienced the suffering of all
Your creation. We have seen the pain,
the violence, the sorrow and the grief
that is in our world.
Fill us with the hope that is in Your Son.
Grant us the strength to persevere
in following Him; in loving You
and loving our neighbor
and tending to our "common home."
In Jesus' Name, we pray, Amen.
Call to Action:
Celebrate an old-fashioned and healthy tradition: tonight, fill children's stockings with fruit and nuts, rather than toys and candy. If you do not have children, start a Christmas Eve tradition this year that is Jesus-centered and expresses solidarity with the poor.