At a very reasonable cost, Holy Name Retreat Center is the perfect place for your next non-profit or charitable business gathering. Your group will have access to the following amenities:
Two conference rooms accommodating small to large meetings – for large groups, breakout rooms are available.
Full meal facilities in our spacious dining room
A complete range of audio/visual equipment
Three computers with DSL and wireless access
Coffee bar/break room
Fax and copy services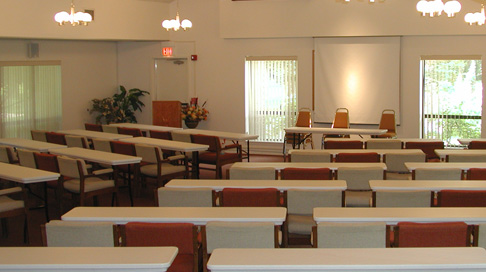 Daneo Hall
Daneo Hall is the largest of the meeting rooms. Capacity depending on style of set up: theater 112 classroom 60 horseshoe 33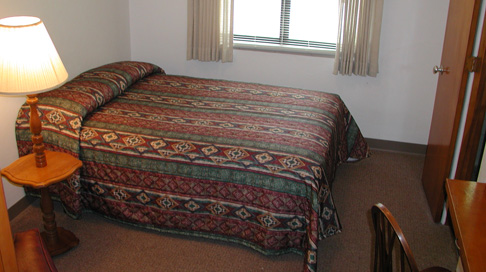 Bedrooms
There are 80 rooms total: 74 with shower; 6 with shared bath. Of the rooms with showers, 32 have a full-size bed and 3 are ADA equipped.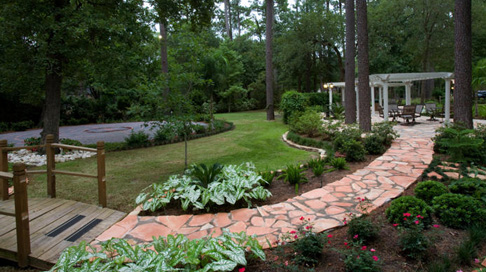 Outdoors
The grounds of Holy Name Retreat Center offer beautiful surroundings to enhance your experience.
For more information, call 713 464 0211 or email:
[email protected]