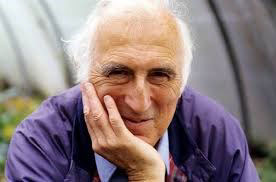 Sunday, May 1, 2016
Reflection 2-4pm
Mass 4pm
Jean Vanier is a philosopher, theologian, man of letters and humanitarian. He founded l'Arche in 1964, a small community of persons with developmental disabilities and their "assistants" inspired by the Beatitudes. Over the course of a little more than 50 years, l'Arche has grown into an international federation of communities spread over 35 countries. He continues to live as a member of the original l'Arche community inTrosly-Breuil, France. He has authored 30 books on religion, disability, normality, success and tolerance, and among many lifetime honors was awarded the Templeton Prize in 2015. Vanier's work expands our understanding of human purpose and the good life through three core questions:
What does it mean to be fully human?
What does it mean to serve others well?
How can unity be fostered among diverse people?
His response to these questions has been practical and intellectual, lived and written. The transformational practice at the heart of his vision is to create supportive spaces for people to come together across differences.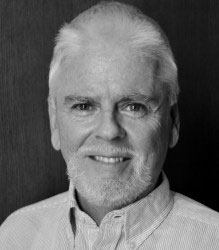 Program presented by Dr. Michael Downey, Director, Theological and Spiritual Formation, Mater Dolorosa
Free will donation welcome.