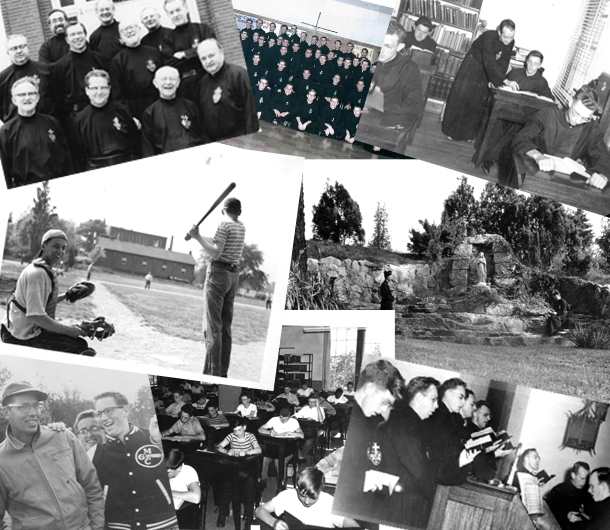 Welcome! Please spend some time here, at this website, to reconnect with friends, and to share memories.
We are members of the Passionist Formation Alumni. Each of us participated at some level in priest and brother formation programs of the Holy Cross Province of the Passionist Order.
Our members include everyone – those who attained profession and ordination, those who stayed a few months or years in the seminary, and the men and women who dedicated themselves to teach and support us. Whether or not you are Catholic today, give this band of brothers and sisters a try. Look back on good times and celebrate all of our lives' journeys.