Session 4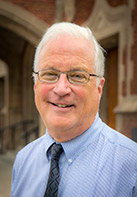 Paul Wadell, Phd.
January 12, 2022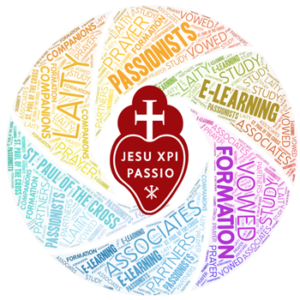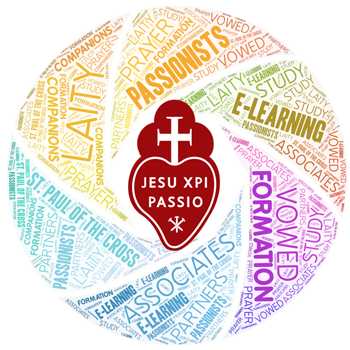 7:30 pm Eastern                 6:30 pm  Central                 4:30 pm  Pacific
Resources for this class:
Before the session begins, Paul Wadell recommends reading the first chapter of his book entitled,  Happiness and the Christian Moral Life.  We have added the link here.
Finding a Path for Life: The Quest for Goodness and Happiness.
Questions to Reflect on:
How did you respond to the claim that the Christian moral life is an ongoing education in the nature and possession of authentic happiness?
What changes when you think of the moral life as a story? More specifically, how might it inform what it means to be a Christian as well as a member of the Passionist family?
How have friends and community helped you live the moral life?