Session 2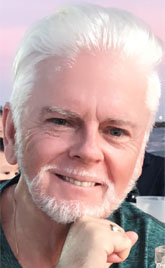 Michael Downey, Phd.
October 13, 2022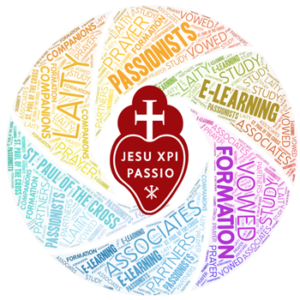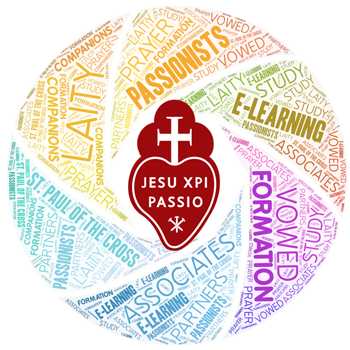 7:30 pm Eastern                 6:30 pm  Central                 4:30 pm  Pacific
Resources for this class:
Before the session begins, please read Michael Downey's five page PDF reflection as an introduction.
Preliminary Ruminations on the Trinity
Questions for Reflection:
What do I think/believe when I say that there are three persons in one God?"
The Catechism of the Catholic Church (234) affirms that "the mystery of the Most Holy Trinity is the central mystery of Christian faith and life." Do I agree? Disagree? Is this true to my own experience of Christian faith and life.
Have I ever heard a coherent/understandable/meaningful homily, on Trinity Sunday or any other Sunday, on the Trinity? What was the message of the homily?