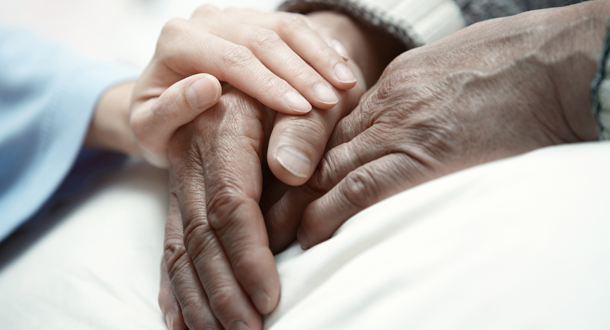 Scripture:
Reflection:
Lent 2020 began two days ago! This time of fasting, praying and giving alms is upon us once again! How are we going to 'do' Lent this season?! Will it be less chocolate, more exercise, less grouchiness, more smiles, less busyness, more quiet and reflection?! The list can go on and on, some of it is a carryover from what we did or did not accomplish last Lent or the ones before that! Each season I renew my commitment to do Lent better! I'm sure I am not alone in this regard!
Lent is always a favorite season of the church year for me. It challenges me to step back and take some personal time to refresh my inner spirit so that I may truly be an instrument of God's peace and love! It is not easy because I feel I always fall short of what God expects of me. The following words from the scriptures of today remind us that God takes care of all.
'A heart contrite and humbled, O God, you will not spurn'
'Seek good and not evil so that you may live, and the Lord will be with you.'
Isaiah reminds us that we are to be about helping the poor, hungry, oppressed, homeless, naked and all others being victimized and treated unjustly. This time of Lent is calling me to be present to those in need, to pray with and for them, to try and relieve their suffering in whatever small way that I am able to do. Today we took members of our RCIA community to visit one of our many shelters that help the homeless find housing and support. In this way, I believe we are also called to support these programs that provide hope and comfort to our brothers and sisters in need. Once a month some friends and I volunteer to serve soup and sandwiches to the hungry who come to our cathedral. In a homily given recently, our pastor encouraged us to pray daily for a two-week period for someone who has wronged us or whom we just don't like. He said it will change our hearts and help us to be more forgiving and loving.
My prayer this Lent is that I will be more contrite and humble, that I will focus on the goodness around me and not succumb to evil ways that move me away from God's love and goodness! May your Lenten experience offer you these same experiences. Happy Lent to all. Peace.
Theresa Secord is a retired Pastoral Associate at St. Agnes Parish, Louisville, Kentucky.