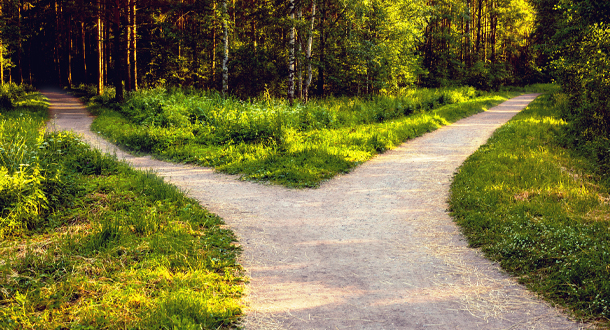 Scripture:
Genesis 27:1-5, 15-29
Matthew 9:14-17
Reflection:
I'm sure many readers watch programs like CSI and other TV, Cable or Netflix series with some kind of 'investigative' sub-theme running throughout the 45 minutes of entertainment. Often the characters are police or forensic investigators delving into a scene and piecing together a narrative with only a few clues as their starting point. But from such small things they manage to re-build not only the sequence of events that led to the particular tragedy they are investigating, but they seem to find the culprit too (and all in forty five minutes!)
Sometimes when reading the stories that surround the ministry of Jesus we too have to be a little like investigators. In noticing small details and from various 'clues' we too are able to build up a fuller picture of what initially might be hidden from our sight.
Today we see one such moment.
It leads us to observe that one of the defining factors in the ministry of Jesus was his even-handedness. By this I mean that he was most sensitive to his audiences and responded accordingly. In particular he responded to both the men and women who made up is audiences and who were attracted to his message. Perhaps that's not surprising since he spoke in a way that drew upon their own experience and made God relevant in a language – often of story and image – they could understand and appreciate.
More particularly let's note today that Jesus speaks to his audience (and to us) not so much about fasting – even if that is the initial question – but about the need to embrace a much bigger vision. Jesus is offering a totally new way of seeing God and of living in this light. To try to restrict or interpret this new vision of Jesus in 'old' paradigms will not work.
To illustrate this Jesus speaks of new wineskins (for new wine) and of shrunken patches (for the repair of a garment). And it is here we can return to the above theme of noticing a detail – for in fact Jesus gives two illustrations of the need to embrace 'the new'. One illustration concerns making and using only new wineskins for wine preservation which would be all too familiar to his audience, and let us imagine familiar to the men in particular. But then Jesus goes on to speak of stitching and repairing garments with patches – something that would be all too familiar to the women listening to him at the time.
Noticing the two illustrations, for both the men and the women, is a small detail, and we must note that it is only a means to illustrate the central message, but it's a detail that I notice and admire about Jesus. He is there unapologetically for both the men and women of his time.
In this we see a call within the call. Of course the primary message of our gospel today is to embrace the totality of Jesus' call to live in the light of a new vision of God and not to be bound by what may be familiar and safe, but in the end will not meet the needs of the present moment.
But beneath this too is a call to be open, non-sexist and mutual in all our relationships as men and women of today's Catholic Church, and as the present disciples of Jesus.
Fr. Denis Travers, C.P., is a member of Holy Spirit Province, Australia.