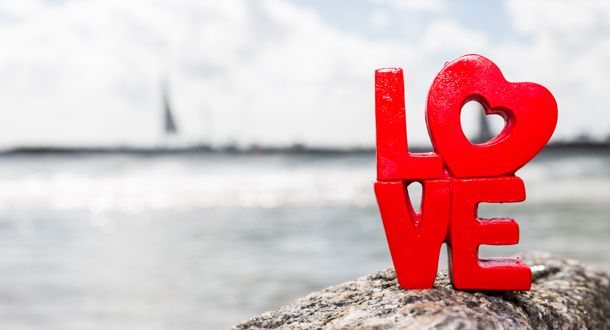 Scripture:
Acts 8:5-8
1 Peter 3:15-18
John 14:15-21
Reflection:
I am writing this reflection on the readings of May 17, the Sixth Sunday of Easter, exactly two months before they will appear. Right now, thanks to the Coronavirus, fear and dread abound. Each day we hear of more people infected and of more people dying. Each day we hear stories of hospitals flooded with patients and of people shut up in their homes. Pictures of empty airports and empty subway stations and empty streets suggest that the whole world has gone into hiding. And daily reports of closed schools, canceled sports seasons, a swooning stock market, and of things getting worse before they will begin to get better, make it seem like the whole world is falling apart.
And yet, in today's readings, we hear of "joy," "hope," "peace," and "love." In the first reading from Acts, Philip travels to Samaria, proclaims the gospel, and a newly born church springs to life. People with "unclean spirits" are set free while the "paralyzed or crippled" are made whole. No wonder there was "great joy in that city." In the second reading, the apostle Peter tells his fellow followers of Christ to be ready to give "a reason for your hope," reminding them that thanks to the unsurpassable love that God has shown us in Christ, we have nothing to fear, no reason to be anxious, and certainly no cause for despair no matter what life might throw at us. Perhaps the most reassuring words we hear today come from Jesus, who tells us, "I will not leave you orphaned." Is there anything more reassuring, anything more consoling? We should not panic. We should never let sadness or fear or anxiety rule our hearts because Christ will not forsake us. No matter what adversity might come our way, we never face it alone because the Christ who promised to be with us is closer to us than we are to ourselves.
I don't know how things will be two months from today. I don't know if the world will have returned to normal. But I do know that no matter what might be happening, we can take to heart the joy, hope, peace, and love that these readings proclaim. And that's because, as Jesus tells us, "I am in my Father, and you in me, and I in you."

Paul J. Wadell is Professor Emeritus of Theology & Religious Studies at St. Norbert College in De Pere, Wisconsin, and a member of the Passionist family.