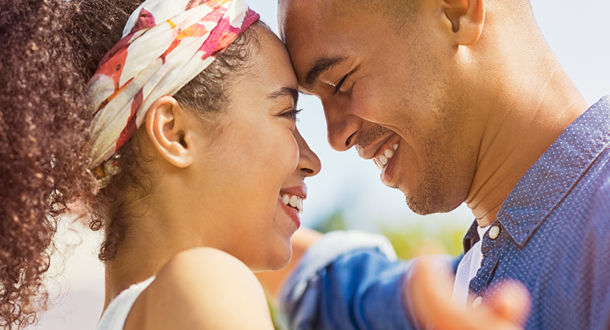 Scripture:
Galatians 4:22-24, 26-27, 31-5:1
Luke 11:29-32
Reflection:
This meditation begins with a subtle hint that it is good that we do not go it alone when seeking to follow and imitate Christ.
You are reading this on your own, but it is wise to be able to talk it through with another, at least. There are manifestations (showings) of God's presence and directions, i.e., signs of God's presence and guidance. But if no one is attentive and is willing to name what is going on, we miss the opportunity to cooperate with the revelations of God's salvific history.
Warning: you may be troubled by my conclusion. Trust me and read on. It is all about faith, which is beyond the human eye and judgement. Please follow along with this meditation.
I want to declare that there are immense depths in us. Yes, there are fantastic possibilities in us, but they can remain hidden if they are not stimulated by someone else. Thus, my warning at the beginning that we do not go it alone when seeking to follow and imitate Christ.
It is pointed out at the beginning of this Gospel incident that the crowds were getting larger surrounding Christ. They listened, observed, and touched him. Something in them stirred when they did all of this. In looking around they realized that they were not alone in recognizing that he was someone special. That is why so many accompanied him. Many converted to his way and changed their lives. Something was awakened in them. Some dynamic between Jesus and the Father was communicated to the many. They felt empowered by him.
Throughout both Testaments miracles, and unusual events, along with dreams and encounters with the Spirit are identified as signs. And God's self-revelation continues today.
Even within the conflictual relationship between Hagar and Sarah, God planned good things for their descendants.
Important significance fills the world. And part of our spiritual work is to learn to recognize it. We need companions along the journey, we need communities that can help us discern the signs that lead us toward personal decisions and other signs of the times to interpret for us the significance of what is going on.
"Do you not see?" is a challenging question for our times. But we don't see. But we can learn, by reflecting on the encounters, that is, what is going on around us with an eye for what forces are at work and where grace continues to happen.
God is showing us all the time what we need to know. But it is a matter of living with daily expectancy and trust that God is "witnessing" us, and accompanying us and meeting and inviting us to be channels of God's work for the transformation of the world, always striving with hope and not necessarily knowing from moment to moment what is next.
The introductory verse to the Gospel says it all. "If today you hear His voice, harden not your hearts."
Fr. Alex Steinmiller, C.P., is a member of the Passionist Community in Detroit, Michigan.