Session 3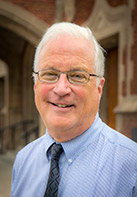 Paul Wadell, Phd
Retired Professor of Religious Studies, St. Norbert College
November 9, 2023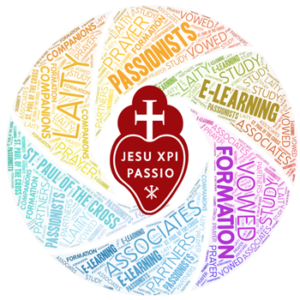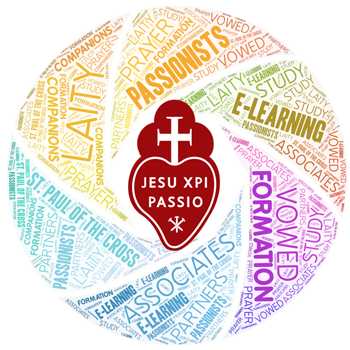 7:30 pm Eastern                 6:30 pm  Central                 4:30 pm  Pacific
Resources for the session:
Article for preparation:
Reflection questions:
Why do you think discord, polarization, and conflict characterize so much discourse not only in our society today, but also within the church? What is it costing us?
Can you think of times in your life when you dealt with differences positively and were blessed? What enabled you to see the person or group that was different as a "gift" rather than a "threat"? What did the experience teach you?
How can the Passionist family--individually, communally, and in its various ministries--help us move beyond discord, polarization, and conflict to concord, unity, and peace? Why should Passionists be confident in responding to this challenge?
Class recording links

Click the image below to play the video.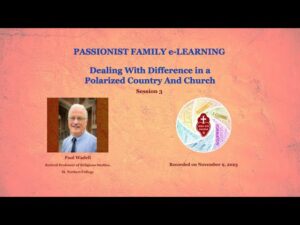 Use the player below to listen to the audio only.