Christmas Day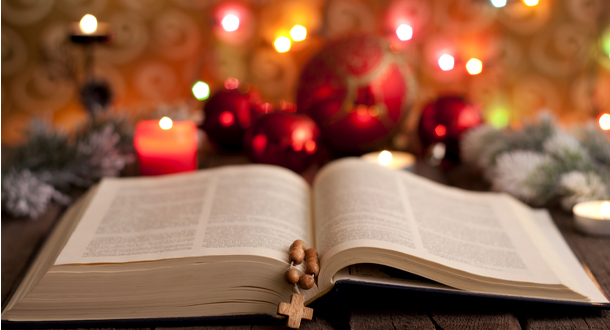 "Today is the right day to draw near to the tabernacle, the crèche, the manger, and to say thank you. Let us receive the gift that is Jesus, in order then to become gift like Jesus. To become gift is to give meaning to life. And it is the best way to change the world." -Pope Francis
Scripture:
Isaiah 52:7-10
Hebrews 1:1-6
John 1:1-18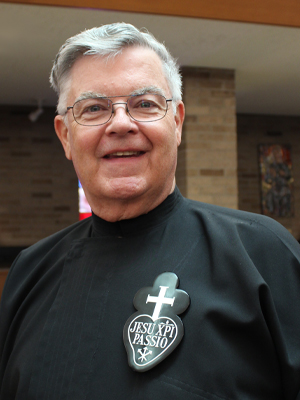 Reflection:
Father John Schork, CP, is the Vocations Director for Holy Cross Province. He is a member of St. Vincent Strambi Community in Chicago, Illinois.
Prayer for Hope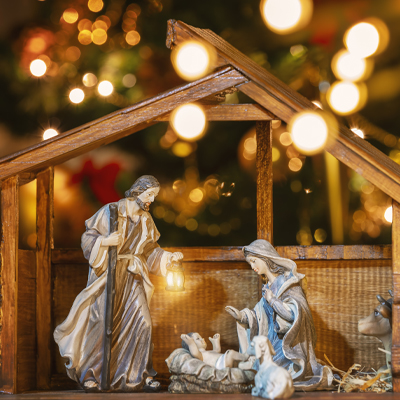 Loving Father,
we continue this season of Advent
in great anticipation
of the Coming of Your Son, Jesus Christ.
We have experienced the suffering of all
Your creation. We have seen the pain,
the violence, the sorrow and the grief
that is in our world.
Fill us with the hope that is in Your Son.
Grant us the strength to persevere
in following Him; in loving You
and loving our neighbor
and tending to our "common home."
In Jesus' Name, we pray, Amen.
Call to Action:
Make time to have a one-on-one conversation with someone you have wanted to "check in on." Give them your full listening presence.